Our wonderful class of learners spent the day working together to accomplish a few more things before summer break begins. Each student created a calendar to keep track of their summer adventures. We also read the story First Grade, Here I Come by Nancy Carlson and created matching crowns.  Some students enjoyed a final "free choice" period, while others helped make sure all the blocks were in their corresponding containers and sorted out final supplies. We all worked together to do some final cleaning! We are ready for first grade! 
Reflections – Although I am so incredibly proud of each one of these students (plus those that weren't here today!), it is even more important that your child recognizes their accomplishments and celebrates the sense of achievement that comes from a job well done.  I asked each student what they were most proud of from this school year and recorded their responses below.  Way to go, Kindergarten!
Mila: I am proud of myself because I like all my friends.

Eleanor: I am proud of myself because I learned how to read.
Sophia: I am proud of myself because I learned subtraction!
Gracie: I am proud of myself because we made the Kindergarten City and it was really cool and a big project.
Milo: I am proud of myself because I did a lot of stuff.
Holden: I am proud of myself for pretty much everything.
Atharv: I am proud of myself for PLAYING!
Judah: I am proud of myself because I made new friends.
Olivia: I am proud of myself because I did a lot of math and cool things and also I had adventures.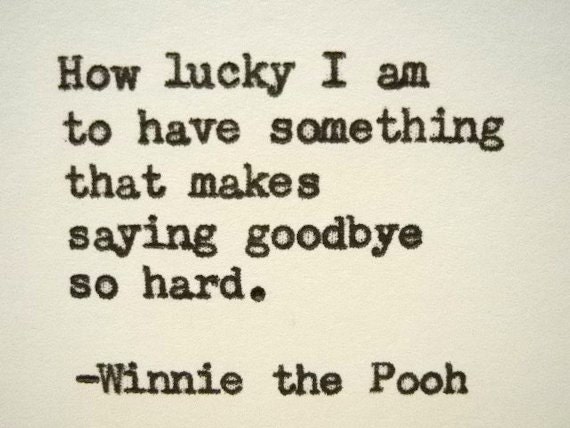 Pen Pals – I would LOVE to receive mail this summer from my Kindergarten friends!  Please feel free to send mail electronically to mbradley@thesummitprep.org, or physically addressed to Mrs. Bradley at The Summit Prep (202 E. Walnut Lawn, Springfield, MO 65807)
Library Reading Challenge: Don't forget to visit the public library this summer to grab a reading passport and earn prizes from local businesses! Learn more here.
COLOR DASH TOMORROW! Today was our last academic day. Tomorrow we celebrate with the Color Dash! See these important notes below:
Arrival: Plan to arrive between 8:45-9:00 am and check in with your classroom teacher in the backyard!

Attire: Every student has a white color dash shirt to wear (thanks SPO!). Teachers are holding on to the shirts until Wednesday morning! Students will also have sunglasses and chalk waiting for them!

Make sure to wear clothes you don't mind getting FULL OF CHALK! We also encourage families to bring towels or blankets to sit on in the car on the way home.

Everyone is encouraged to dress in crazy and colorful clothes (ie: wigs, spray hair with color, crazy socks, tutus, etc)! There will be medals given to the best dressed class!

Check out the attached "Color Dash Clean Up" pdf for helpful hints!

The Event: Check in with your teacher by 9:00 am, because the dashes begin at 9:15 am! Each class will have an assigned area around the track, so look for your class sign!

Besides the color dash, we'll also have water play stations, game stations, and more! All accompanied by our professional DJ!

Families are encouraged to attend, and dash! We look forward to having everyone on campus!

There will also be fabulous photo ops!

Snacks: Bring a water bottle and small snack to eat during the day (something that doesn't need to be refrigerated). There is no school lunch on Wednesday.

There will also be snow cones on campus for a treat!

Dismissal: Classes will be dismissed at 11:30 am. Make sure your student checks out with their classroom teacher before leaving campus.

There is no after school fun zone on Wednesday.
Check out these pictures from our last day of Kindergarten! Thank you for a WONDERFUL year! See you tomorrow in the backyard!